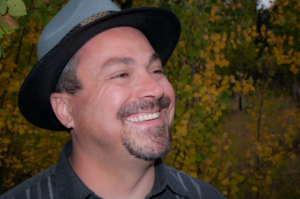 President & Principal Engineer
Shane Fry is a B.S.M.E. graduate of the University of North Dakota.  He began his career with FryCo Systems, Inc. in Fort Collins, Colorado which he founded in 1993.
Shane then founded Fry Engineering, Inc. where he is responsible for all mechanical and plumbing designs.  He is the team lead for all commercial and industrial  construction documents .
Shane has more than 25 years of experience in commercial construction and design. His expertise includes restaurants, schools, churches, offices, breweries and multi-story mixed use projects.
Registrations:

Colorado Professional Engineer

Affiliations:

A.S.H.R.E. (American Society of Heating, Refrigeration and Air Conditioning Engineers)

A.S.P.E  (American Society of Plumbing Engineers)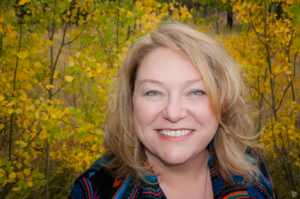 Girl Friday
Beverly Fry is a graduate of the University of Central Missouri with a B.S. in Public Relations.  She is our Girl Friday.  In case that has you stumped this is what the Urban Dictionary say about Beverly:
A 'go to' girl; the woman who will help you get things taken care of; a female you can rely on when you are in need of extra assistance; a female who acts as a 'jack of all trades' and is capable of doing almost anything; a girl you can count on when you are overwhelmed with your own chores and the duties must be done!
Beverly has worked for some pretty fun places including a theme park in Missouri and Yellowstone National Park. She has been an owner and part of FryCo Systems, Inc and Fry Engineering since 2000.
Beverly has more than 25 years of being a 'jack of all trades' and enjoys making Fry Engineering, Inc. part of her life!  She makes sure we pay attention to your details!